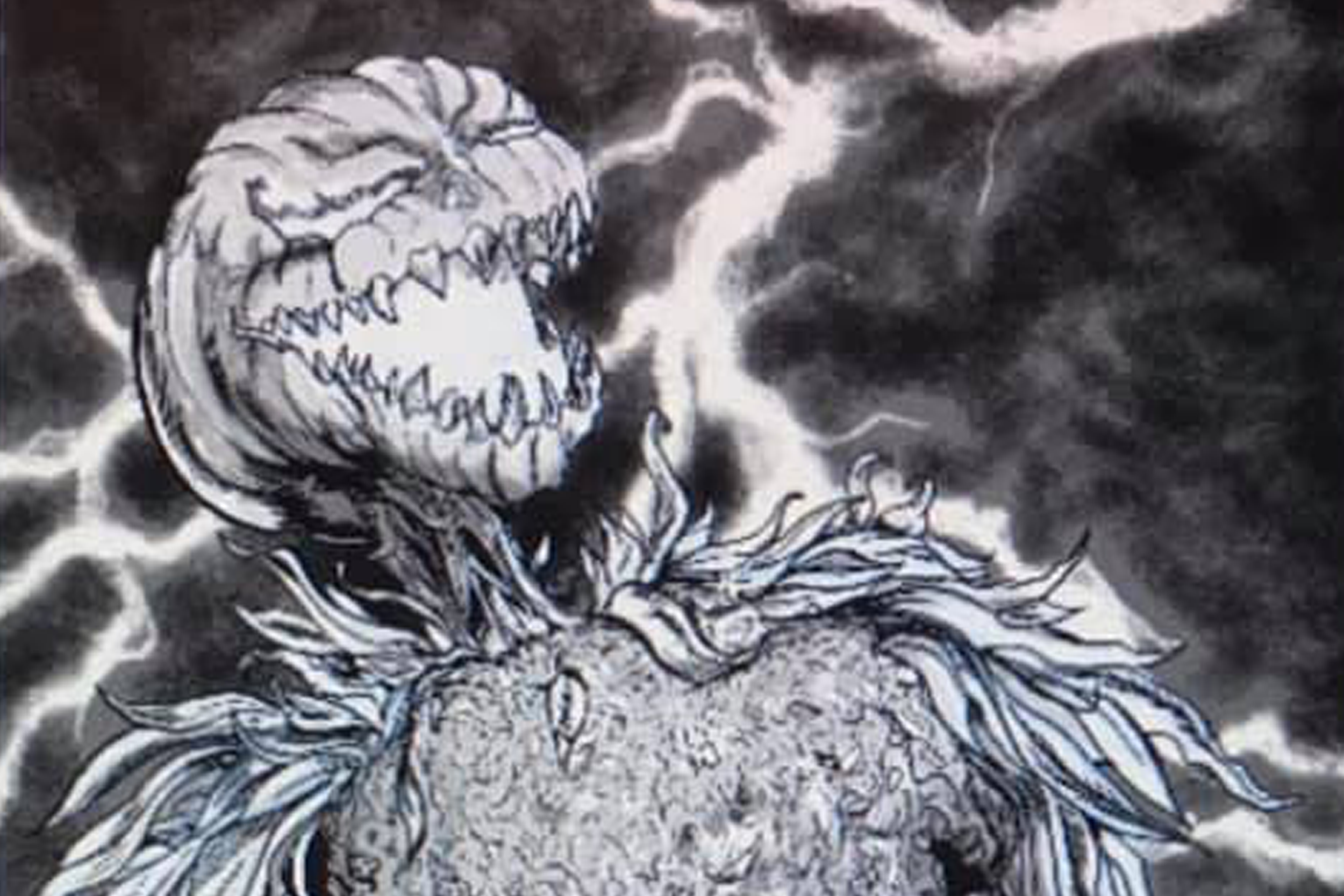 Robert Henry is currently working on publishing the third and fourth issues of his creator-owned comic "Bad Candy" along with its spin-off "Tasty Treats".
He is a graduate of "SCAD", The Savannah College of Art and Design. There he learned under the guidance of many industry professionals.
He is currently employed as a Remote Pilot Operator at FAA Mike Monroney Aeronautical Center (MMAC), Oklahoma City, OKC and is a Photographer at Sight Key Studios.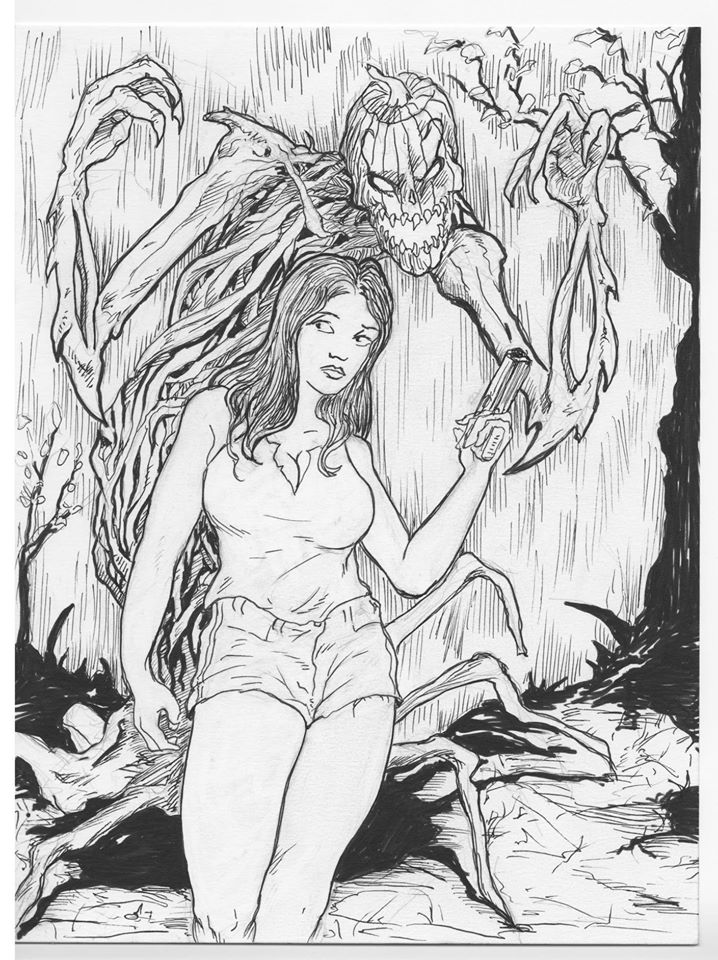 Pin-Up illustration for "Bad Candy"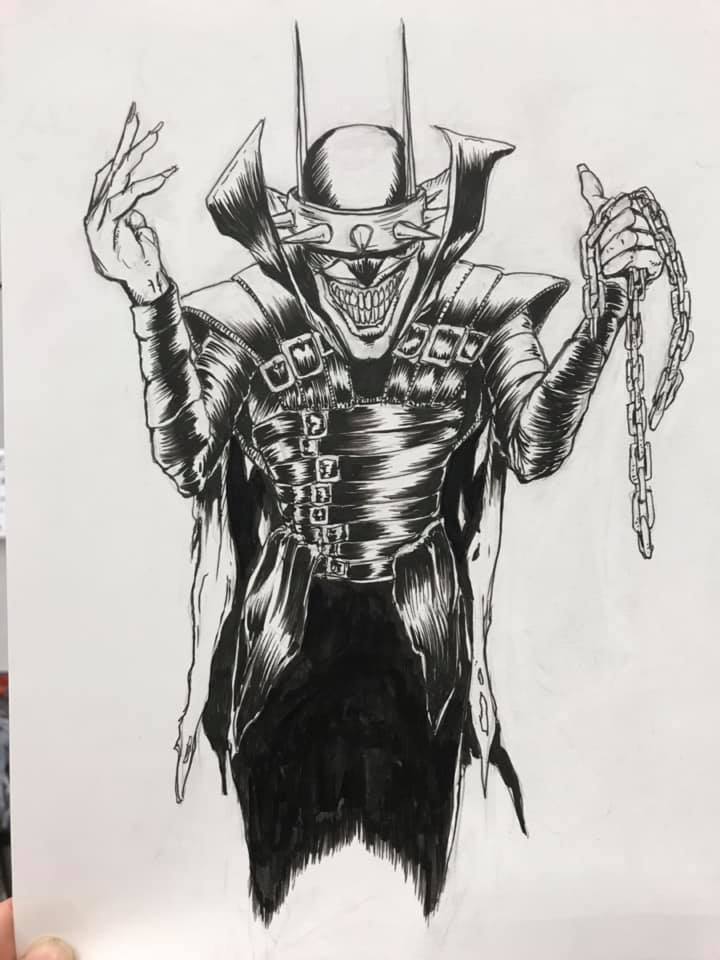 Batman Who Laughs convention sketch